BUILDING YOUR FUTURE WITH EXPERIENCE & EXPERTISE
We handle construction projects of all sizes, from residential to commercial. With over a decade of serving Southern California, we bring unique solutions to all construction needs. Our experience and professional workmanship have earned De Sisto Construction, Inc. a reputation as one of the area's premier contractors.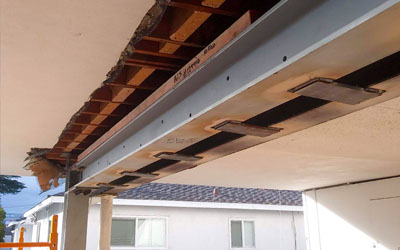 De Sisto Construction, Inc. provides seismic retrofitting for residential and commercial structures. The Mandatory Soft Story Retrofit Program ensures the safety and resilience of housing through the retrofit of wood-framed, older, multi-family, and commercial buildings with soft-story conditions.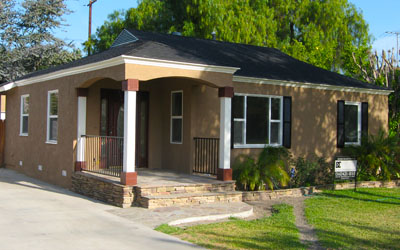 If you are in need of home improvement and remodeling, we can assist with every step. All of our projects are custom and we are fully equipped to build the kitchen, and bathroom of your dreams. From start to finish, De Sisto Construction, Inc. takes all measures to make sure your project meets your expert standards.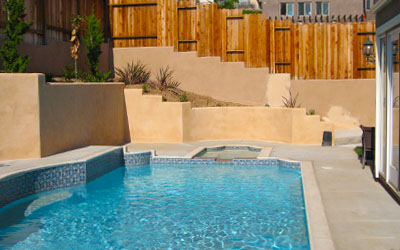 Is your family growing, want a custom backyard oasis, or are you looking to add value to your home? De Sisto Construction, Inc. facilitates your home addition starting with permitting, design, purchasing, and bringing your addition to life with full fabrication, installation, and finishing.