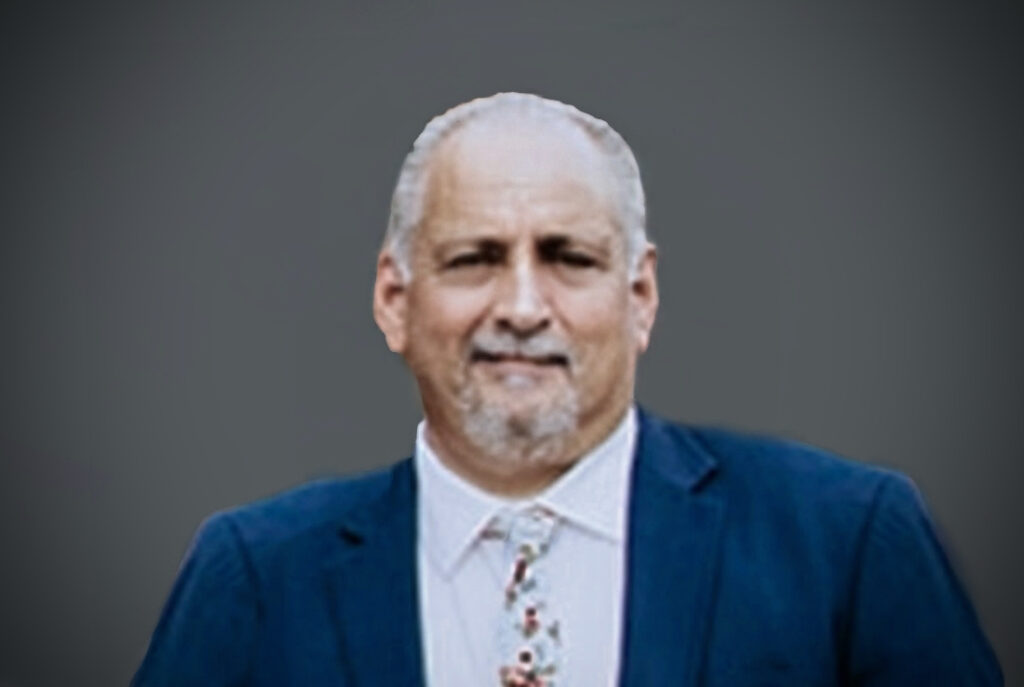 J. DAVID DE SISTO, FOUNDER & CEO
David began his career in the construction industry as a framer working on track homes in the '70s. His commercial experience began in the '80s working as a superintendent for a national general contractor, completing multiple tenant improvement and remodeling projects. In the late '80s, David joined Cal-Pac Construction, Inc. where he quickly moved from superintendent to project management, working on multi-million dollar commercial tenant improvement, base building, and remodeling/modernization projects. During the mid '90s, Cal-Pac closed its doors and David joined Corporate Contractors as Vice President of Operations – running the day-to-day oversight of all field superintendents. In the late 90's, David left Corporate Contractors become a managing partner and Vice President of Accent Builders, Inc. During his tenure at Accent Builders, David oversaw the day-to-day operations and developed client relationships through his hands-on approach to problem-solving. In 2001, after a career-long desire to run his own business, De Sisto Construction, Inc. was born. From their humble beginning in a spare room of David's home, De Sisto Construction, Inc. has grown to include their present office in Long Beach with a full administrative and field staff ready to meet their clients' needs.
DE SISTO CONSTRUCTION, INC.
Since 2002, De Sisto Construction, Inc. offers a complete range of services from ground-up, whole-building interior and exterior construction to single room remodels and makeovers. Our services are customized to meet each of our client's needs and our goal is to exceed their expectations.

In 2019, we began a new division assisting California developers and property management companies in the renovation and enhancement of their apartment portfolios, with a specific emphasis on soft story retrofitting. From engineering and construction to permitting and compliance, rest assured that the process will be completed with our renowned quality and efficiency.

No project is too big or too small, and craftsmanship, professionalism, and organization are at the root of every project. Each client receives a comprehensive step-by-step outline and line-item cost of their project, allowing them to make informed decisions about what is wanted while maintaining an efficient and cost-effective budget. When choosing De Sisto Construction, Inc., you will be fully informed and take comfort in each step of the process.