COMMERCIAL CONSTRUCTION & TENANT IMRPOVEMENTS
We here at De Sisto Construction, Inc. (DCI) will continue to do what we do best: tenant improvement projects in the Los Angeles and Orange County areas. Having experience in both corporate structure and managing field labor, we have developed a balance that benefits both clients and workforce. We want the process to be safe and as stress free as possible. But most of all, we want the results to make our clients happy.
The difference in commercial remodel when compared to a home remodel is the scale and timing. Larger projects may involves multiple stories, special scaffolding, extensive exploration into code enforcement requirements, permitting, land use, zoning, and special inspections. This coupled with access to businesses during construction can be tedious and often overwhelming. To help move the process seamlessly, we pride ourselves on efficiency and organization. 
Whether you are considering a repair, a face lift, a new configuration, more space or a complete transformation, we are here to provide a complete and comprehensive solution for your needs. 
We handle construction projects of all sizes, from residential to commercial. With over a decade of serving Southern California, we bring unique solutions to all construction needs. Our experience and professional workmanship have earned De Sisto Construction, Inc. a reputation as one of the area's premier contractors.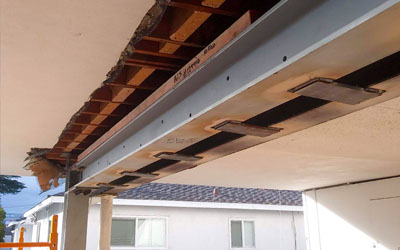 De Sisto Construction, Inc. provides seismic retrofitting for residential and commercial structures. The Mandatory Soft Story Retrofit Program ensures the safety and resilience of housing through the retrofit of wood-framed, older, multi-family, and commercial buildings with soft-story conditions.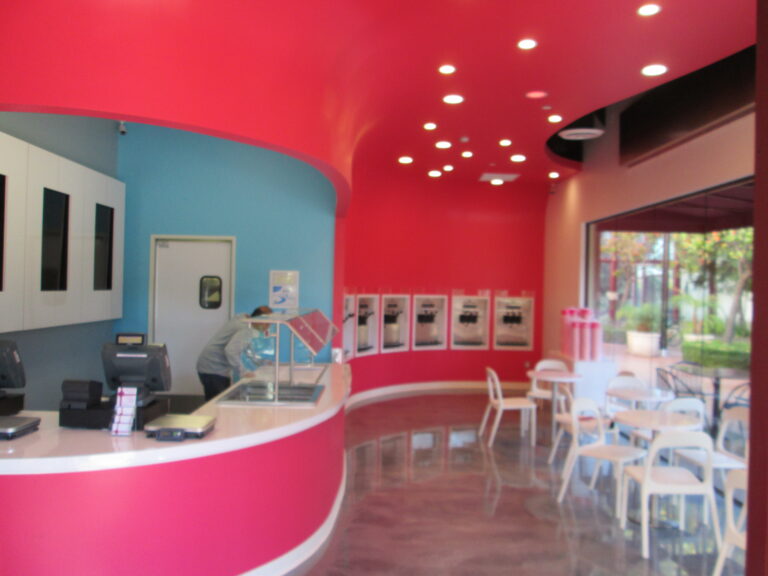 Restaurant renovations don't only aim to convey the type of cuisine you serve or set the mood. They should also maximize your space, so you can accommodate more seating and increase traffic flow when entering and exiting the restaurant. At De Sisto Construction we can help guide you in the right direction by offering you a new layout plan or simply by updating your existing space.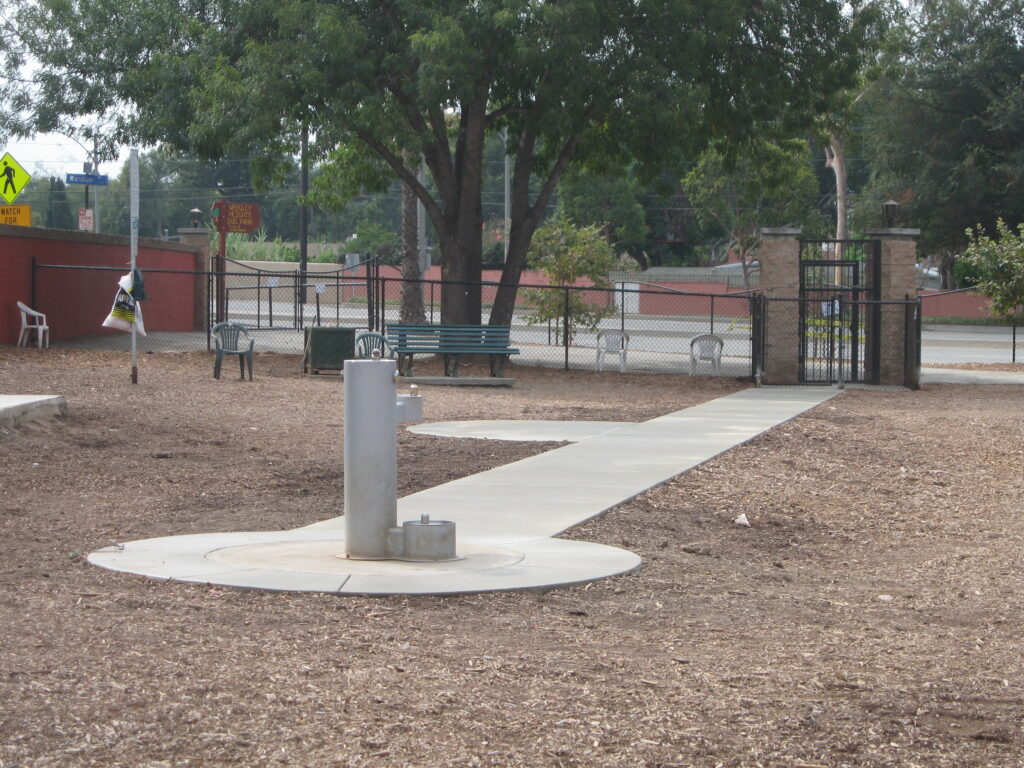 We believe that every space has the capacity to inspire. As general contractors, everything we do is focused on creating great spaces to serve the people who use them. Our comprehensive services touch every aspect of park renovations: pre-construction services, project managements, construction, delivery, and project close out.